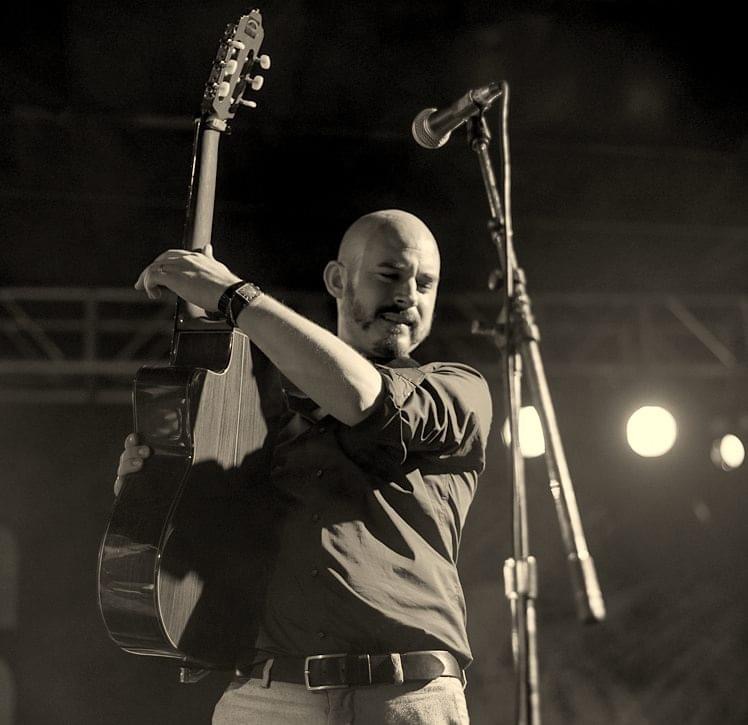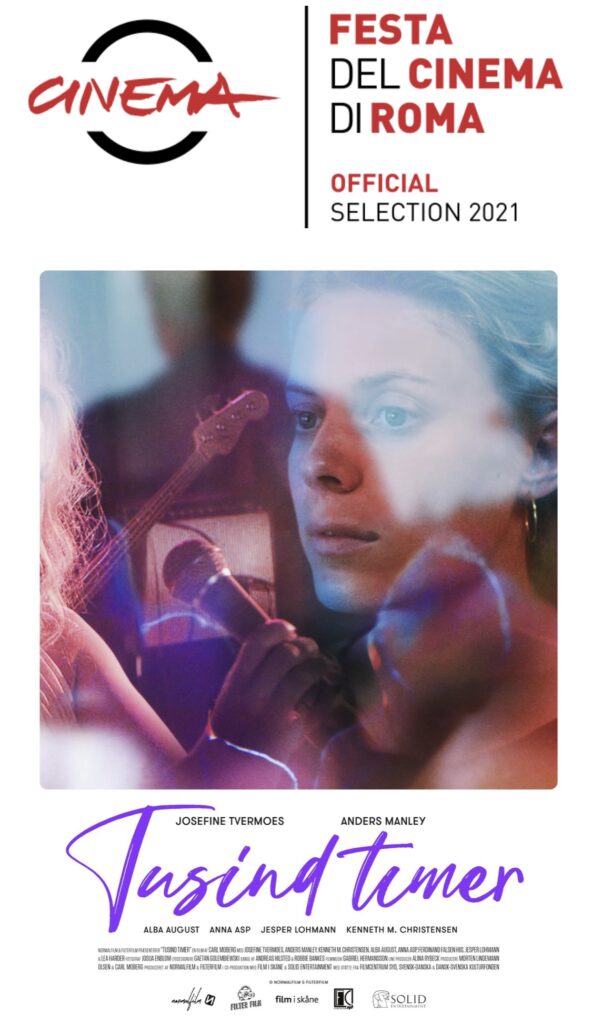 Gabriel Hermansson is a musician and composer residing in Malmö, Sweden.
He has recently worked on composing the film score for the Danish/Swedish movie Tusind timer, premiering at Rome film fest 2021.
As a guitarist and string instrumentalist he is frequently performing and touring with artists in the world music scene such as Faela, Teta Diana, Karima Nayt, Jidder, Alla Fagra and The Bowery Band.
He is the co-founder and former guitarist of the group Tarabband where he composed the group's most successful song Baghdad Choby. Gabriel has a musicians degree from Malmö university of music and was given a songwriter award from Swedish songwriters society Stim in 2017. He is also working as a studio musician having among others recorded all the acoustic guitars for the dutch artist Anouk's latest album "Wen d'r maar aan".